Maverick's history of innovation includes the development of novel, resin systems and process development of composites.
All Maverick R&D efforts are specifically targeted with end products in mind. Consequently, Maverick has a proven track record of successfully commercializing a wide variety of new technologies.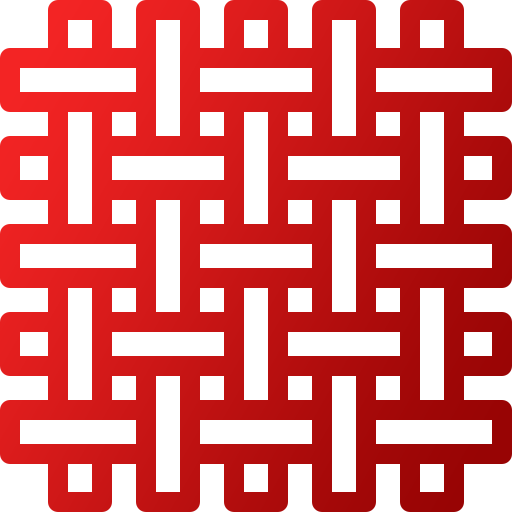 Manufacturing of resins for composite materials.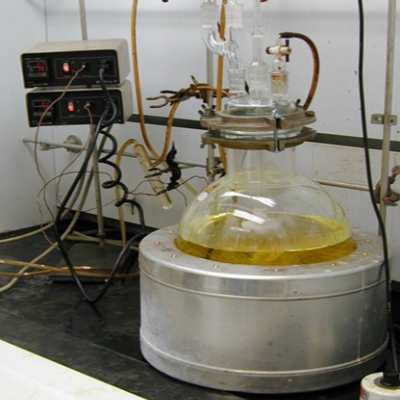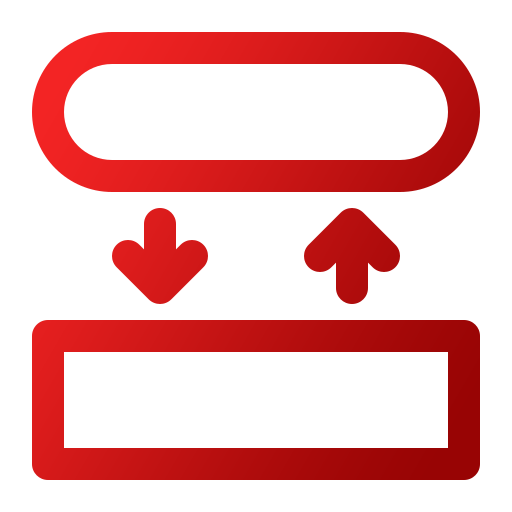 Compression Molding of composite materials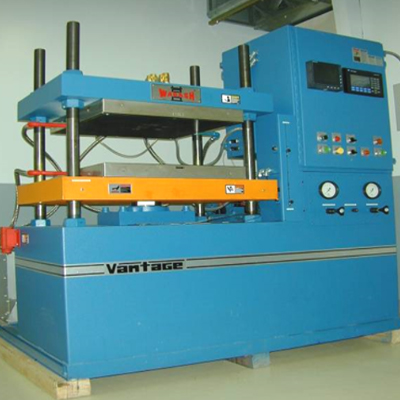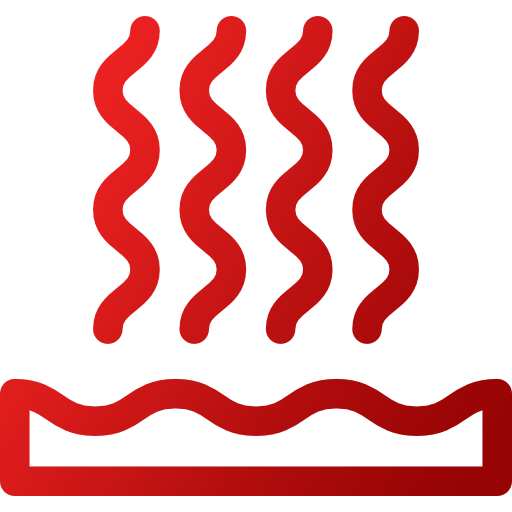 Thermal Analysis of composite materials.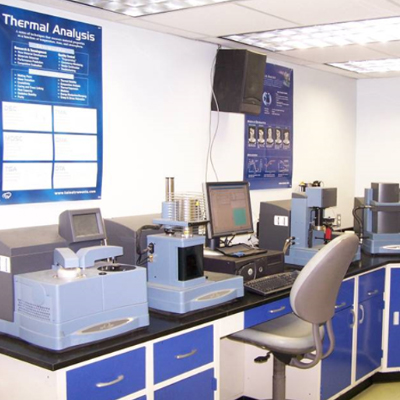 Get in touch by sending us a message. We will respond to you shortly.
Copyright © 2023

Maverick Corp.

| Designed by webFEAT Complete